Dealership for:
Sherwood
Oceanic
Poseidon
Whites Dry Suits
Sea Life Cameras
Princeton Tec

Ocean Reef
Trident
Genisis
Akona
Bodyglove
JBL Spear Guns

Reefmaster
Lights and Motion
FANTASEA Line
plus dozens of accessory companies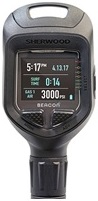 Sherwood BEACON Color
Air intergraded Computer

Simple, Easy, Functional. New Divers will appreciate the Beacon's simplicity. Straightforward menu and easy to navigate operating system, The compact design easy to read color screen, provides outstanding color contrast in direct sunlight. Plus a Full Tilt digital compass with reverse heading. The Bluetooth integration to DiverLog+ provides wireless connectivity to your dive log.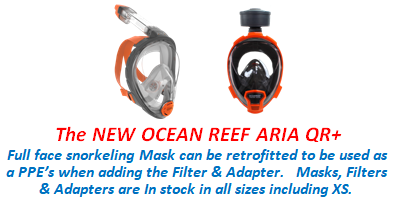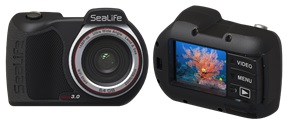 The SeaLife Micro 3.0 Camera is HERE and in Stock!
SeaLife's latest and third generation of the popular permanently-sealed
Micro camera series with many new features.


The OCEANIC Pro Plus 4 air-integrated computer
Features include: Bigger and better than ever, the new ProPlus 4.0 features the latest Bluetooth 4.0 technology, the new ProPlus 4.0 features a new display with 22% larger digits and wider font size. ProPlus 4.0 is the best mid-price, air-integrated consoles from Oceanic
The NEW G-divers-Extender LINE of
FULL FACE MASKS and Accessories
for the Sport Diver from OCEAN REEF, Colors available
(emerald, cobalt, white and pink) 2 year warranty
• Very affordable to recreational divers
NOW IN STOCK for ALL you iPHONE Divers
SeaLife is introducing a housing for your phones
The SportDiver works with the iPhoneŽ 7 up to the 12 Pro Max
And the free SportDiver app allows you to control advanced camera settings.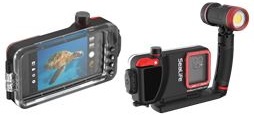 WHITES DRY SUIT
with Seal Lock Technology
DIVE WARM tru the WINTER!!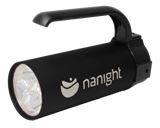 Designed with the recreational diver in mind, the Nanight Sport 2 is a simple
yet powerful light in an easily portable size Output: 4000 emitter lumens.
Burn time: Up to 2 hours, Tech soft goodman handle included.
We have been an Authorized Oceanic Pro Dealer since 1981